You Can Homeschool!
Join the thousands of parents who are reaping the benefits of educating their children at home. Not only will your children receive the encouragement of an individualized education, but you will receive the blessing of cultivating relationships in your home. Your whole family will also be blessed with time together to build unity and strength.
Familiarize yourself with what it means to cultivate a lifestyle of learning before actually getting started in the daily responsibilities of educating your children. Spend time preparing yourself as the parent/teacher. It will be time well spent, enabling you to better know your children and their needs.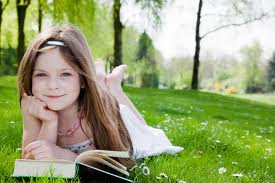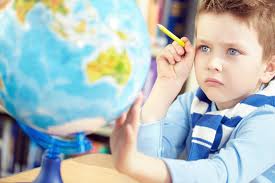 From the OCHEC website:
Information for Those Just Starting Out
Withdrawing Your Child From Public School
Home Schooling Through High School
Great Books to help you get started!
Oklahoma Laws Affecting Homeschooling
Frequently Asked Questions (FAQs) About Home Schooling in Oklahoma