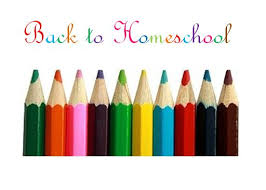 CHEF is a Christian homeschool association comprised of Christian homeschoolers from the Tulsa metro and the surrounding areas in northeastern Oklahoma.  CHEF is a volunteer non-profit 501c3 organization. We are dedicated to supporting and serving Christian home educating families. CHEF functions in a purely volunteer capacity, seeking to promote the preeminence of Christ and a Christian world view in the home, education, and all of life.  We desire to be a source of encouragement and help to those who are endeavoring to teach and train their children at home. (Deut. 6:6-8, Prov. 22:6, Eph. 6:4)

CHEF is a family friendly organization with many large families.  We are sensitive to the financial burden that homeschool activities such as sports can place on a family. For this reason, CHEF tries to keep the cost of its activities as reasonable as possible.

CHEF offers a graduation for all area members, yearly membership picnic, plus a basketball program for boy and girls elementary through high school age. With an updated website, CHEF seeks to....  

Click "About CHEF" in the drop down menu to continue reading.....
CHEF Arrows Basketball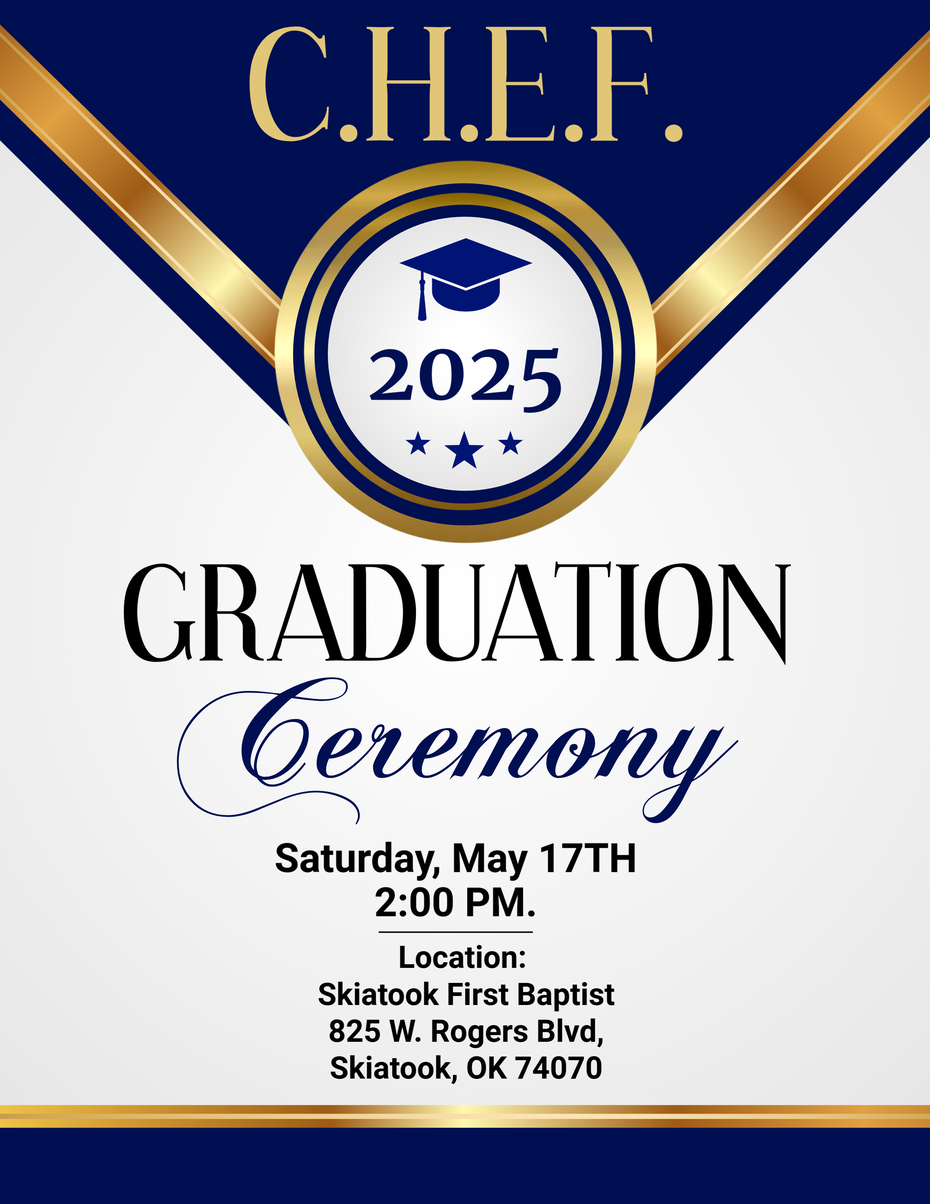 For more information about CHEF basketball, call Brent Warrior at 918-527-1216 or email [email protected] 
CHEF Athletics proudly sponsored by: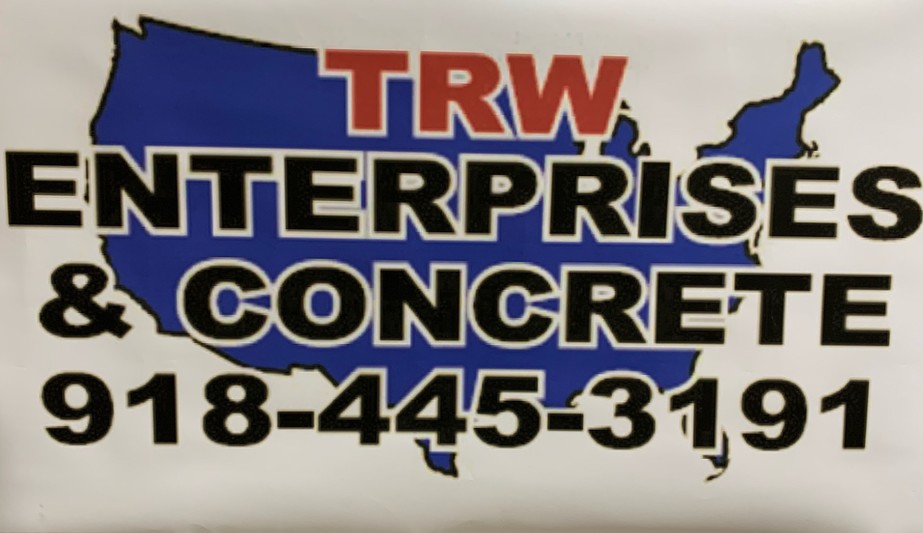 CHEF Athletics proudly sponsored by: